We specialize in the selection and restoration of antique and vintage furniture as well as unique pieces and antique objects from Asia and Europe.
But we are more than that…
In our present world, product offer has become more global and apparently infinite but we believe offer has become more limited in nuances and shades. In this kind of world who does not want to feel unique?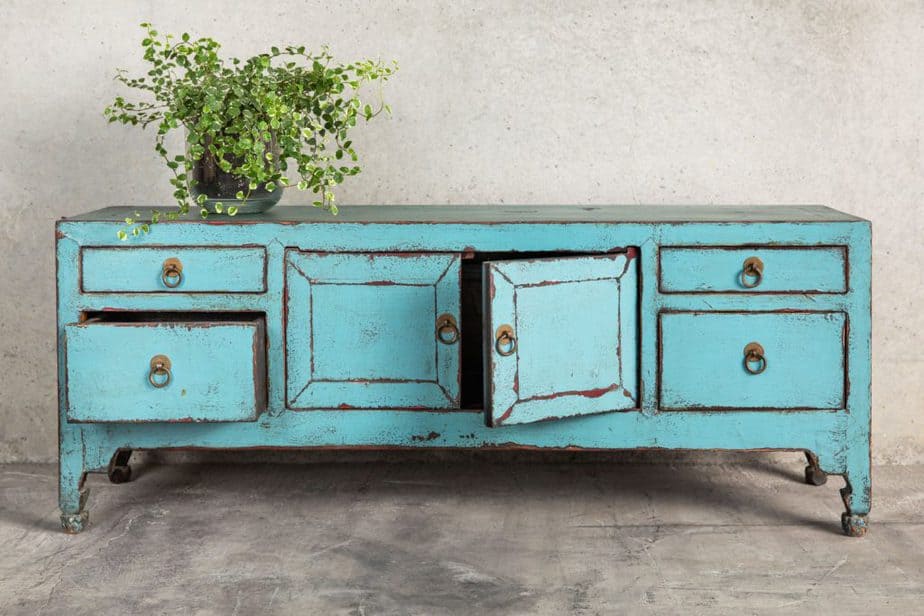 With this idea in mind, our selection of antique furniture is designed for those who want to feel unique. We appreciate the harmony antique furniture gives in contemporary spaces, and we understand that there is no expiration date for beauty.
An antique piece of furniture takes you back in remote times and different continents. An antique piece of furniture is a journey without a plane.
We forget the number of hours we spend in our homes and offices, and unconsciously put aside the idea of surrounding ourselves with inspiration and creativity. With our selection of antique furniture we want to build your little oasis, and help you create an atmosphere of escape away from the daily hustle and bustle.
We are aware of Nature, and with the recovery and restoration of antique furniture we extend the life cycle of all our wooden furniture.
OUR MISSION
Wanting to be unique, in a global world,
Searching for simplicity and creativity,
And evade among pieces of art from the Past,
This is our desire.
TIMELESS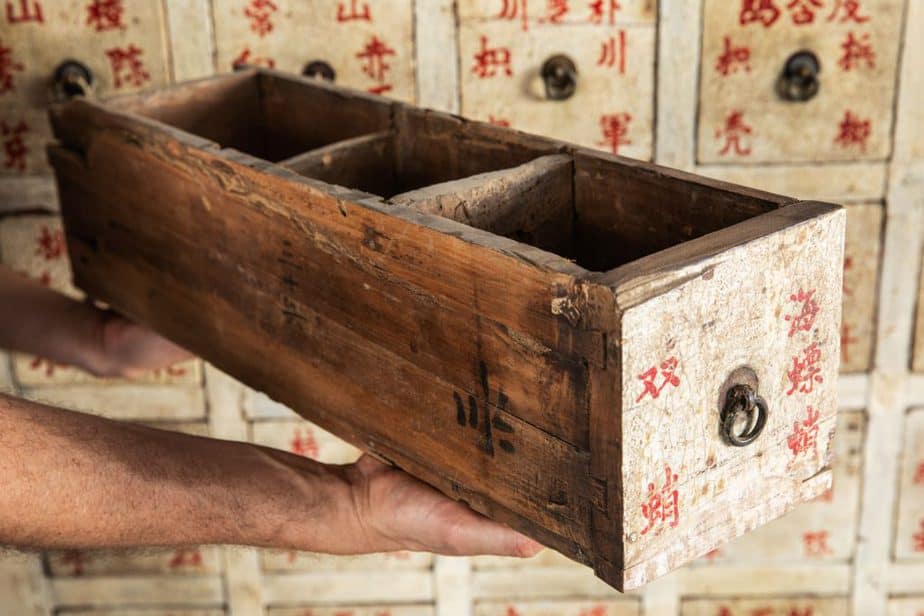 MORE THAN 10 YEARS OF EXPERIENCE IN ASIA
The founder of AMARU ANTIQUES, Oriol Solís, began his professional career in Asia in 2006 and since then has developed a great knowledge of Asian culture and the world of antique furniture in Asia.
Our selection of antique oriental furniture seeks to preserve the connection between East and West, a link which has always existed through the Silk Road.
From sideboards and cabinets, to chests, trunks and chests of drawers, we've always had in mind an antique exotic furniture concept of hand-restored solid wood and preserving the original style of each piece.
An antique piece of furniture can be as modern and contemporary as a present furniture because links the Past with the Present. A piece of furniture that lasts over Time. A piece of furniture Forever.